Photos for Aqua di Jesolo
Photography of Aqua di Jesolo products for inclusion in the e-commerce site.
I also oversaw the creation of the labels.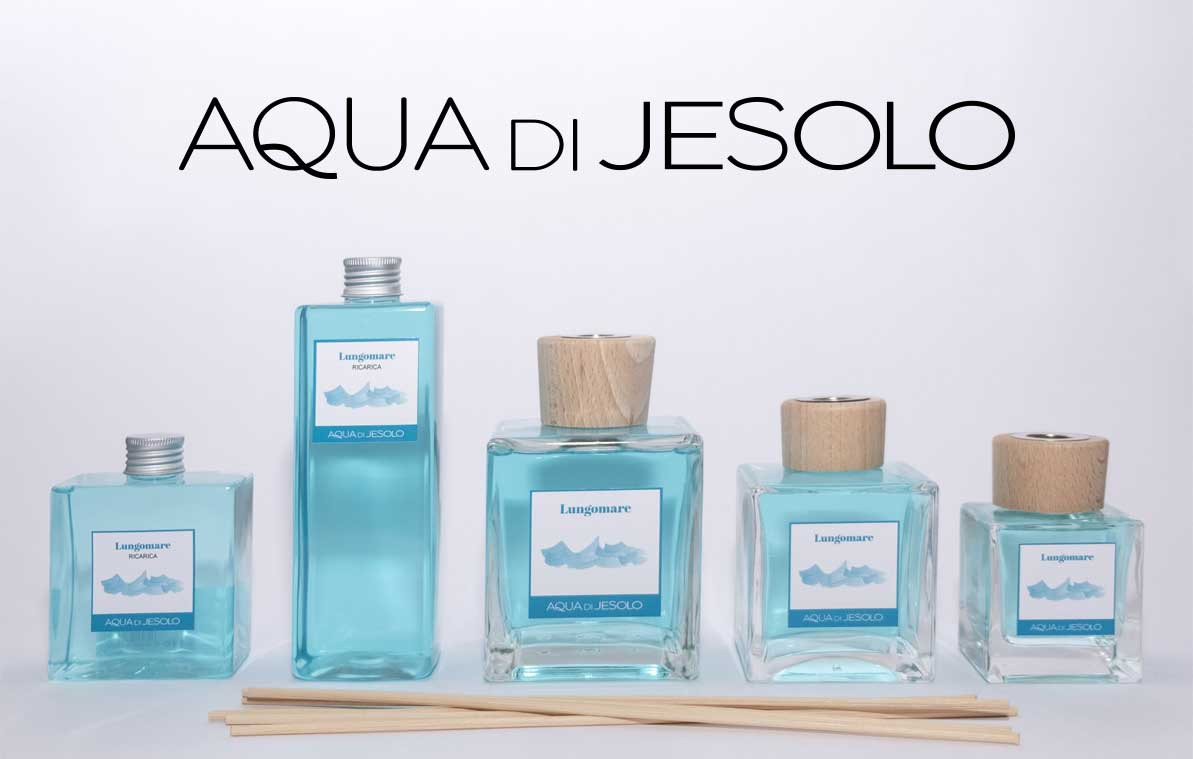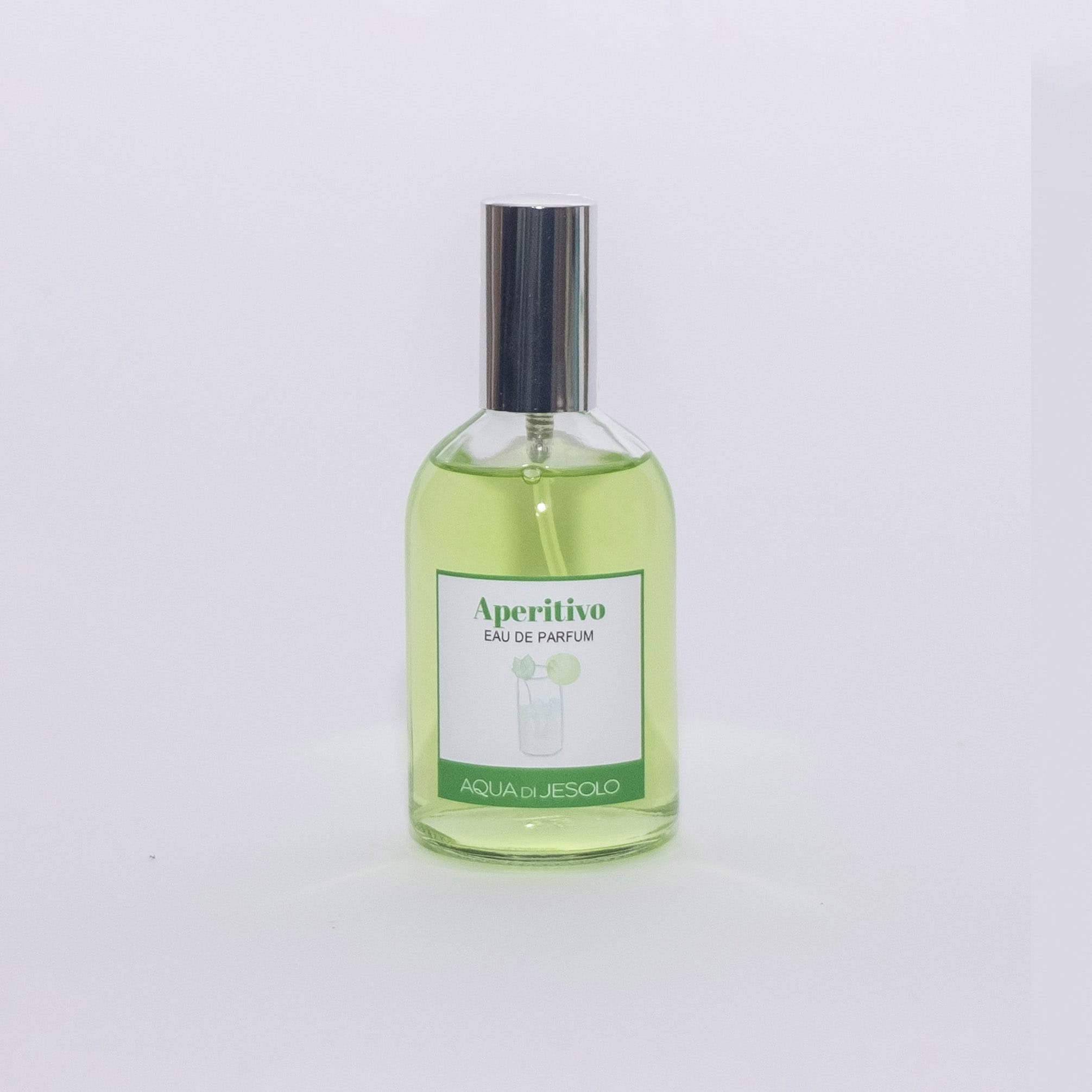 Planning
It is important to define the objective of the shoot, the target audience and the budget.
In addition, it is necessary to plan the location, accessories and set design elements required for the shoot.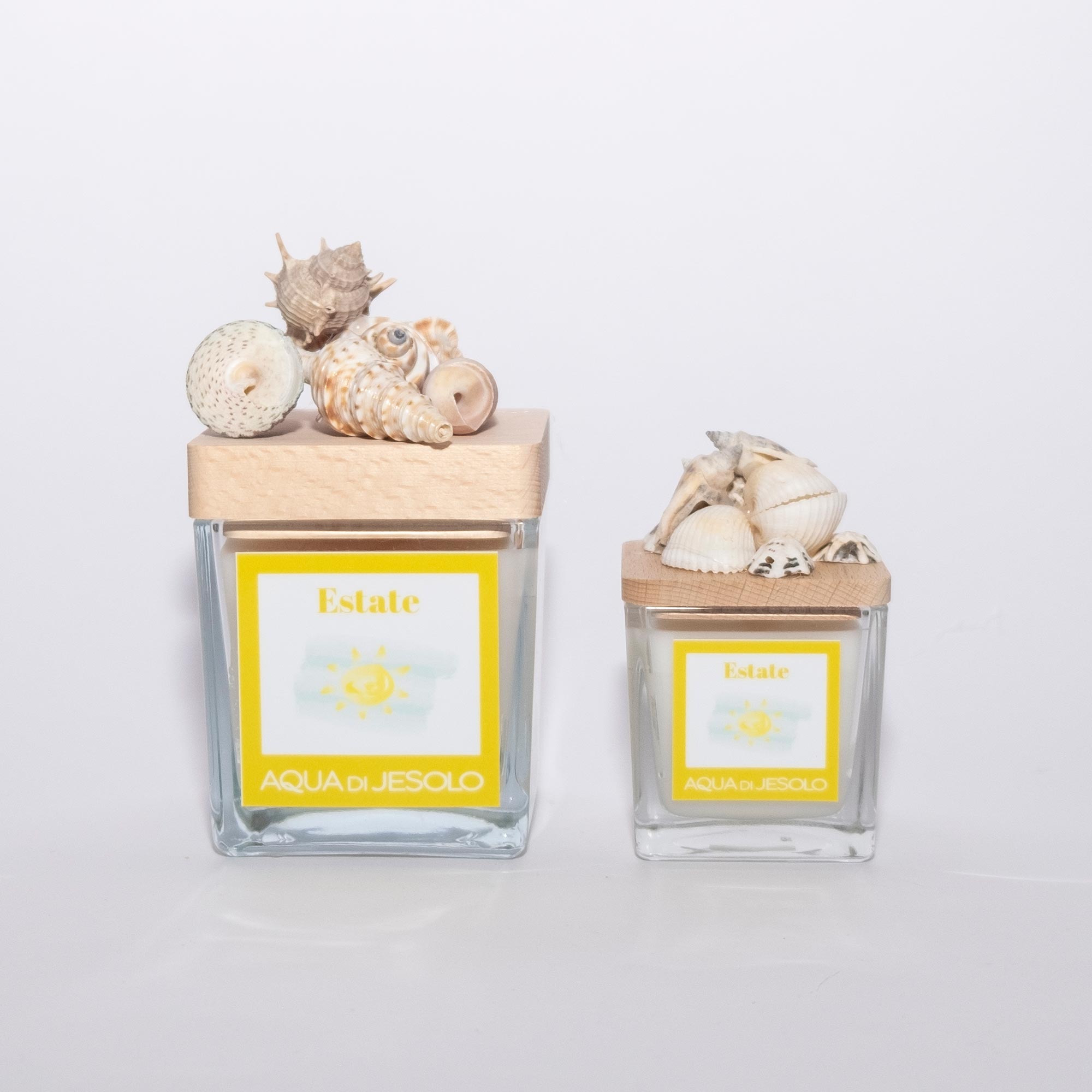 Product preparation
Before starting the shooting, it is necessary to prepare the product thoroughly.
This means cleaning and caring for the product, removing any labels or stickers, and making it as presentable as possible.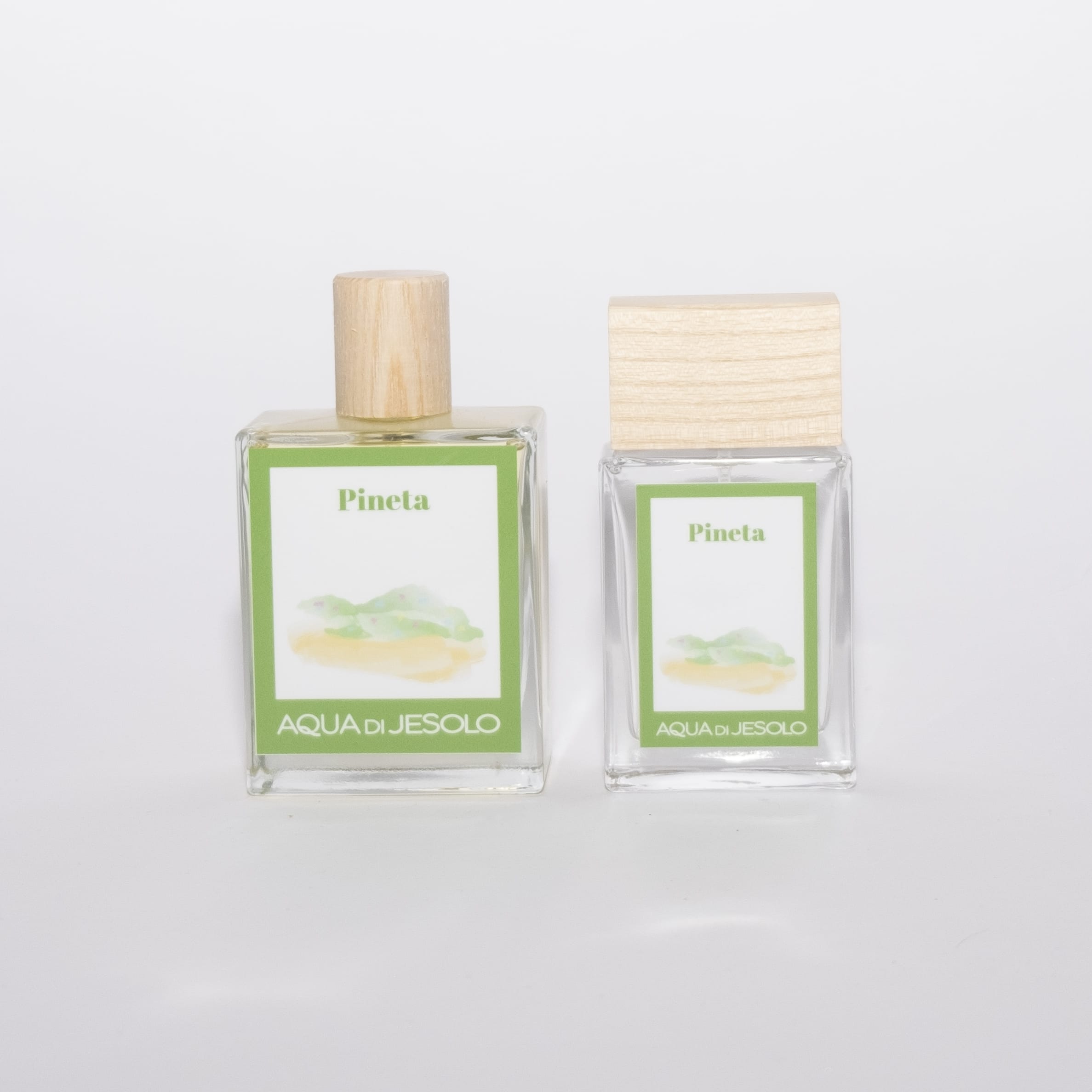 Post production
Once the photos have been taken, it is important to perform post-production to improve the appearance and quality of the images.
This can include adjusting exposure, sharpness and contrast, removing imperfections and creating special effects.