Posters and flyers for Festa in Bosco
Advertising graphics project the "Festa in Bosco" organized by the Eastern Veneto association of Legambiente.
The illustrations recall play and activities related to childhood.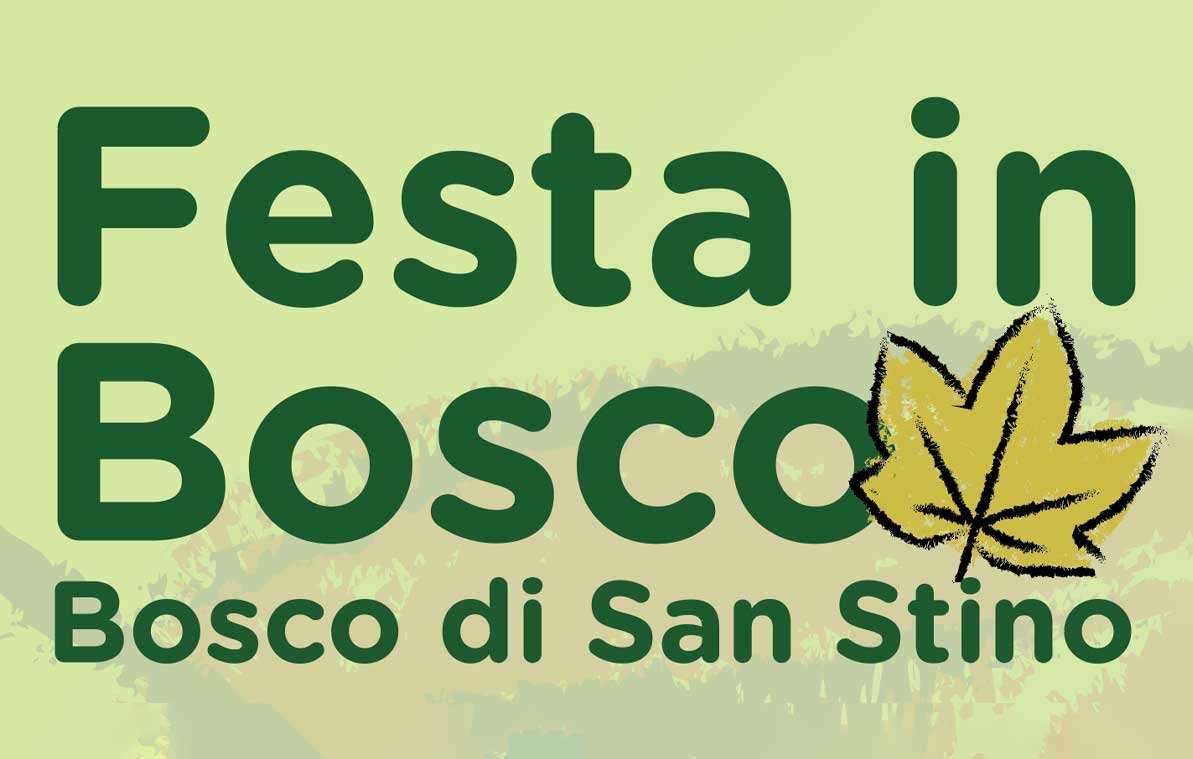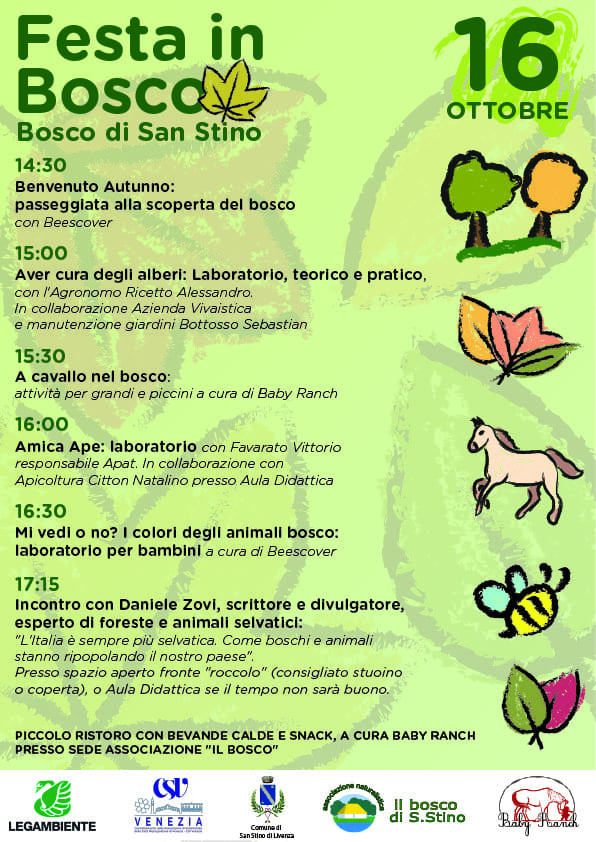 Posters
Posters were created showing details of the event including the activities held.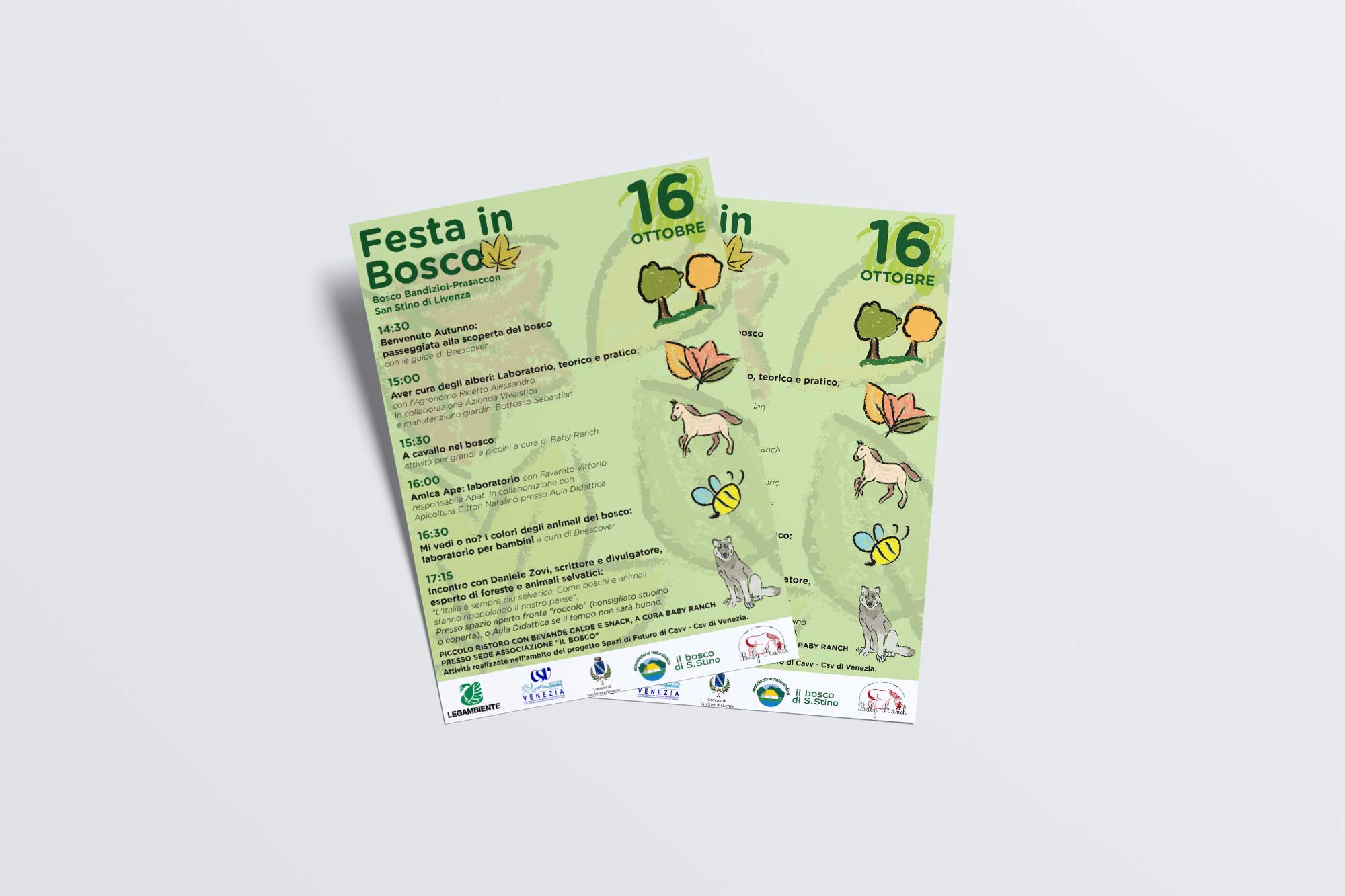 Flyers
Flyers have been created for hand distribution and display in public places.
Flyers are an inexpensive way to publicize one's product and make oneself known in the area.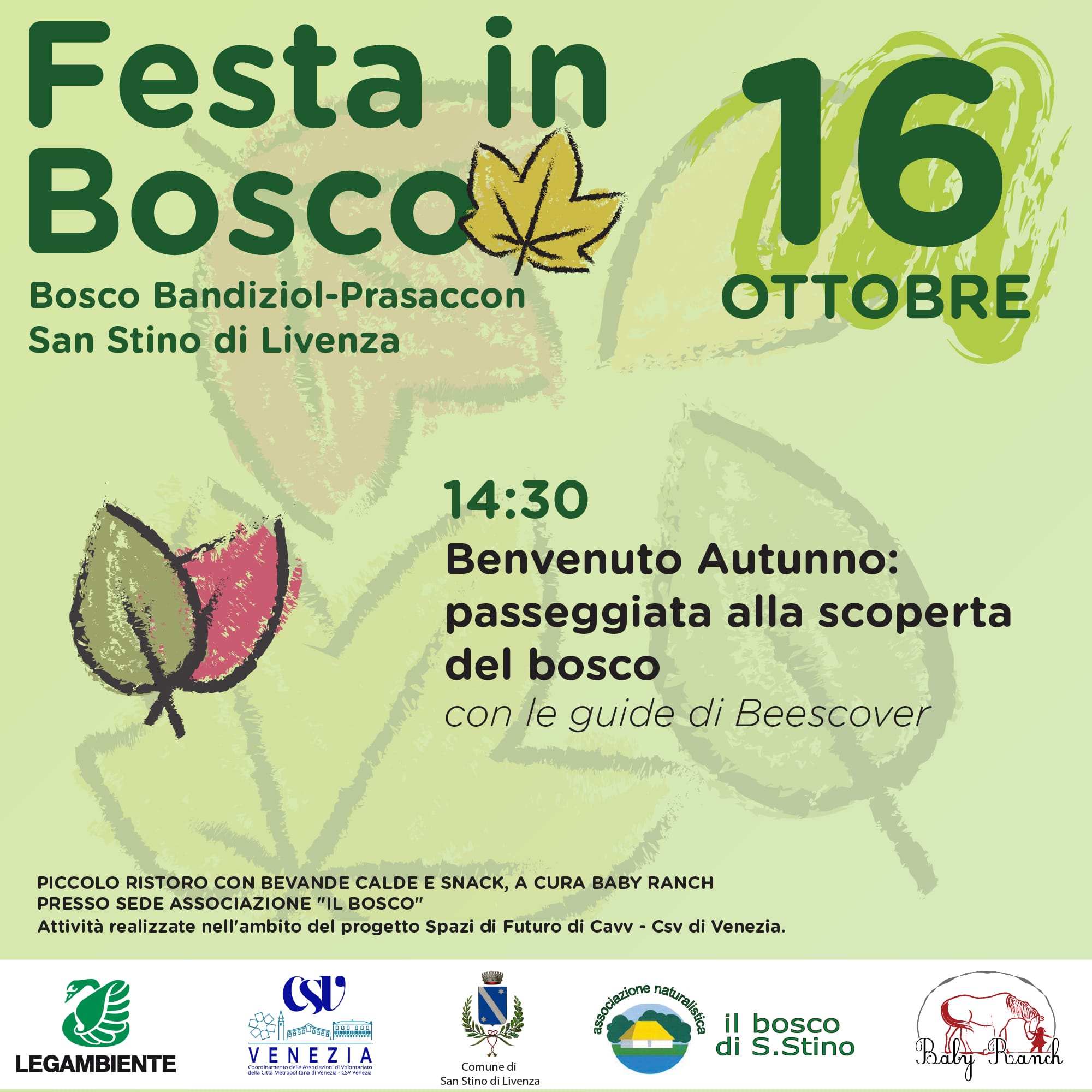 Online Communication
Sponsorships were created with Google ADs and sponsored posts on Facebook and Instagram.
Ad-hoc graphics were provided for each event for promotion.