Advertising Graphics
Posters, signs, flyers, brochures, catalogs, print ads, banner ads, social media graphics and more.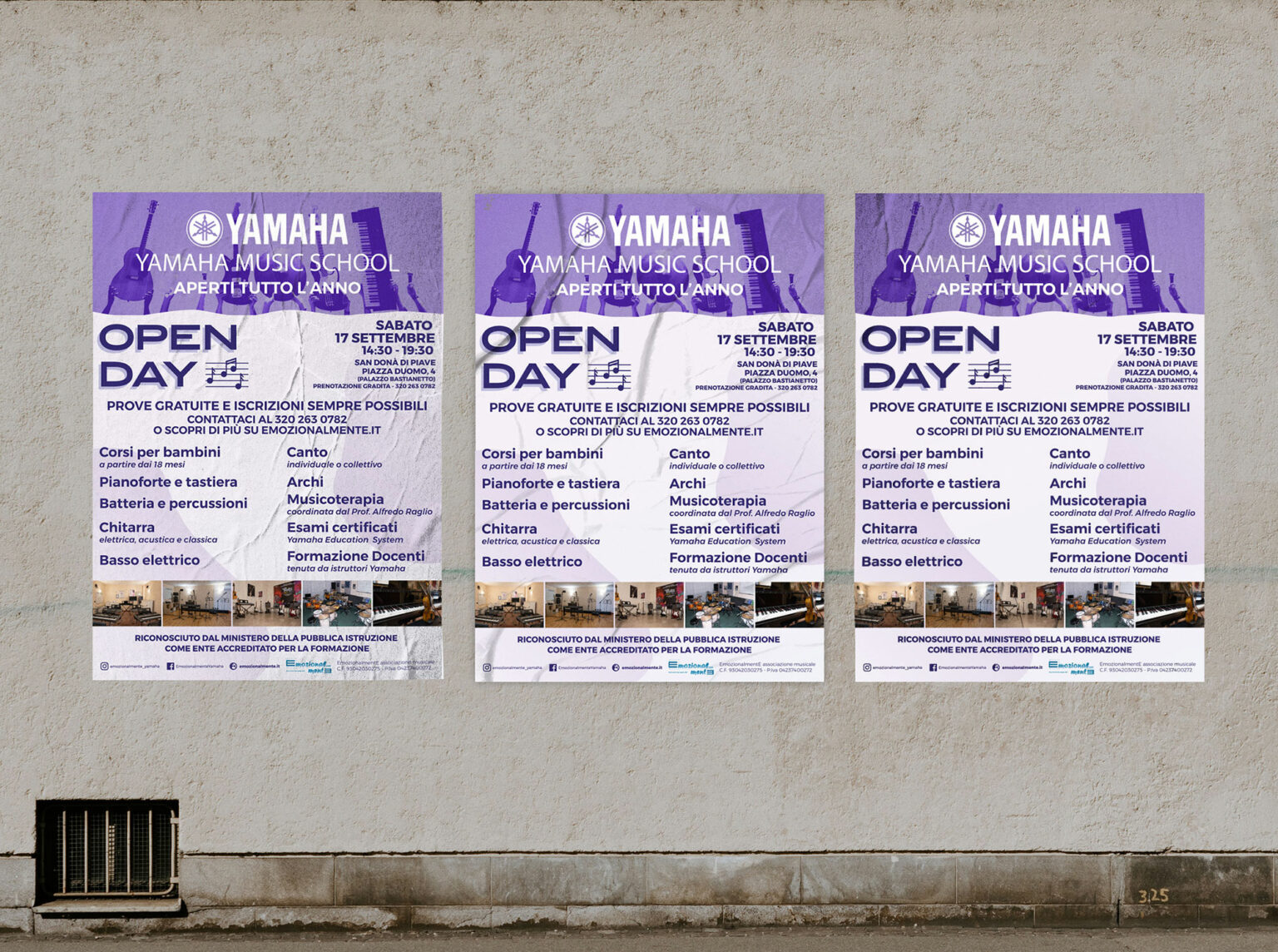 Attention-grabbing
Clearly and accurately communicate your message and stand out from the competition. This can be done through the choice of appropriate colors, fonts and images, along with a well-structured layout and composition.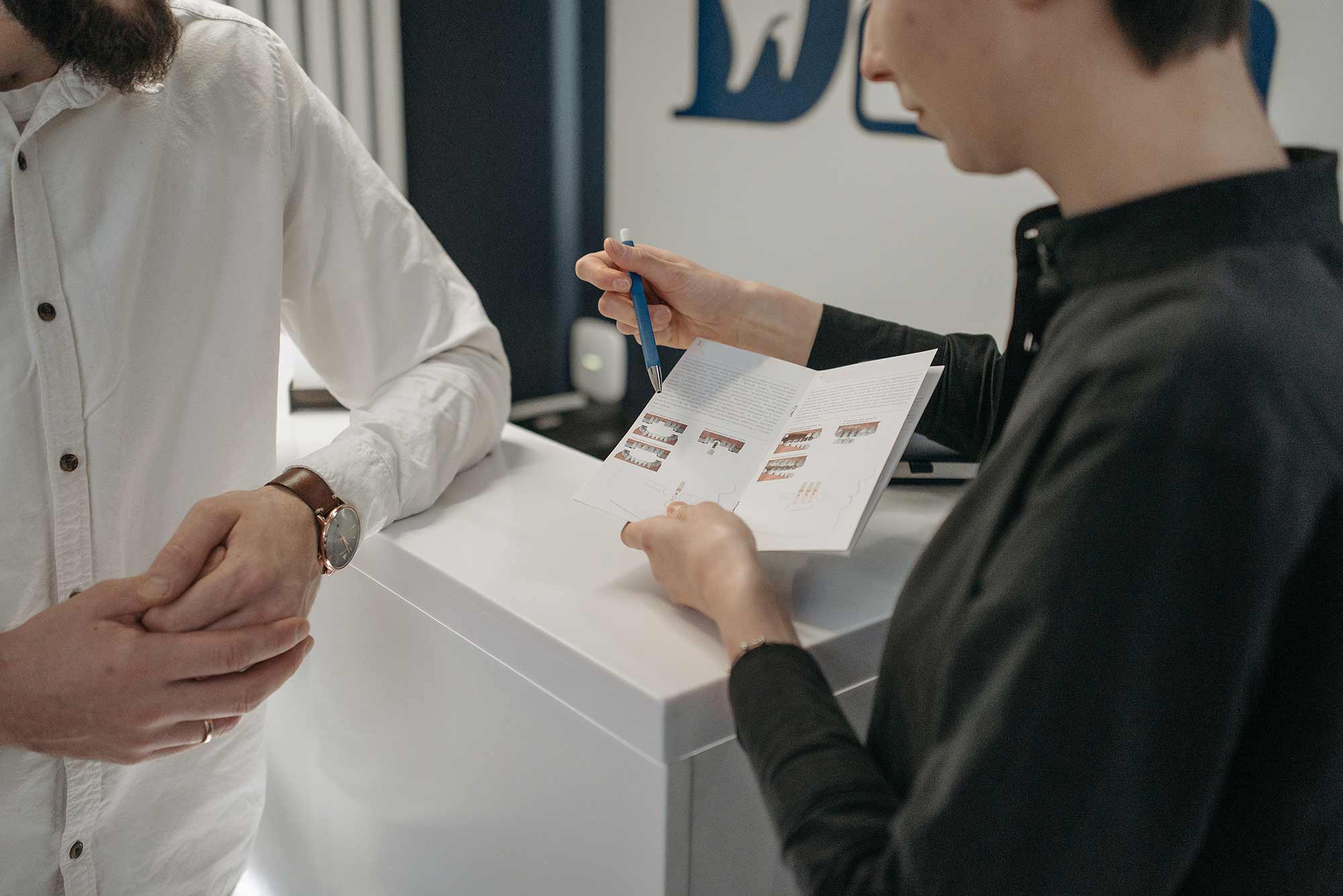 Explain who you are
Well-designed and positioned advertising graphics can help customers better understand a product or service, provide important information about current offers or promotions, and make the shopping experience more pleasant and satisfying.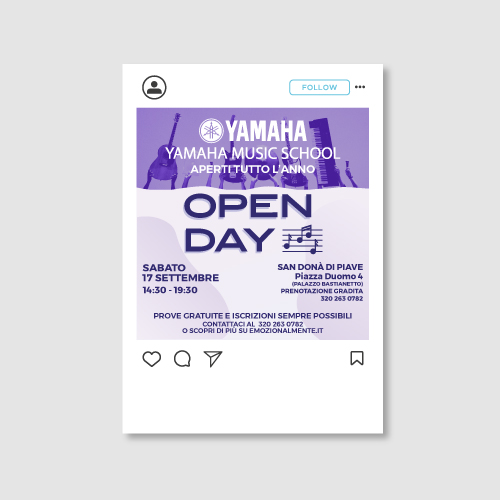 Online
Well-designed advertising graphics can attract users' attention on social media and websites, improve click-through rates and increase traffic to the company's website.