Logo and Branding
A well-designed logo and a consistent branding kit can help create a professional and recognizable company image, generate trust among customers, and increase brand awareness.
Logo
A logo is a distinctive visual element that represents the identity of the company.
A good logo should be easy to recognize, memorize and identify, and should communicate the essence of the company itself.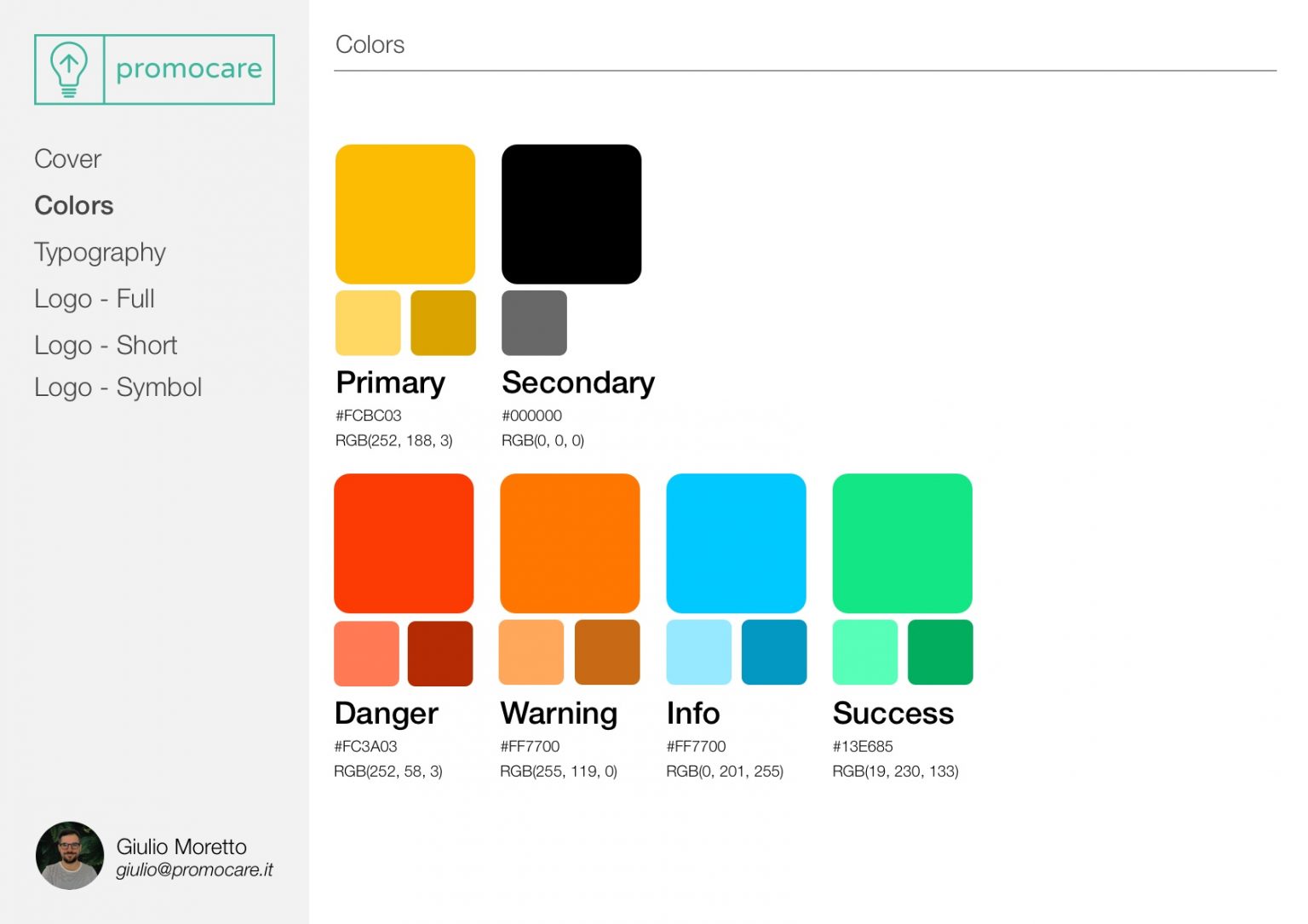 Branding
The set of visual and style elements that define the company's image. This kit can include the colors, fonts, writing style, graphics, images, and other visual information that help build a consistent and recognizable company image.