Web Design
Web design is a crucial element in the success of a website, as it can influence user experience, conversion of visitors into customers, and brand positioning in the marketplace.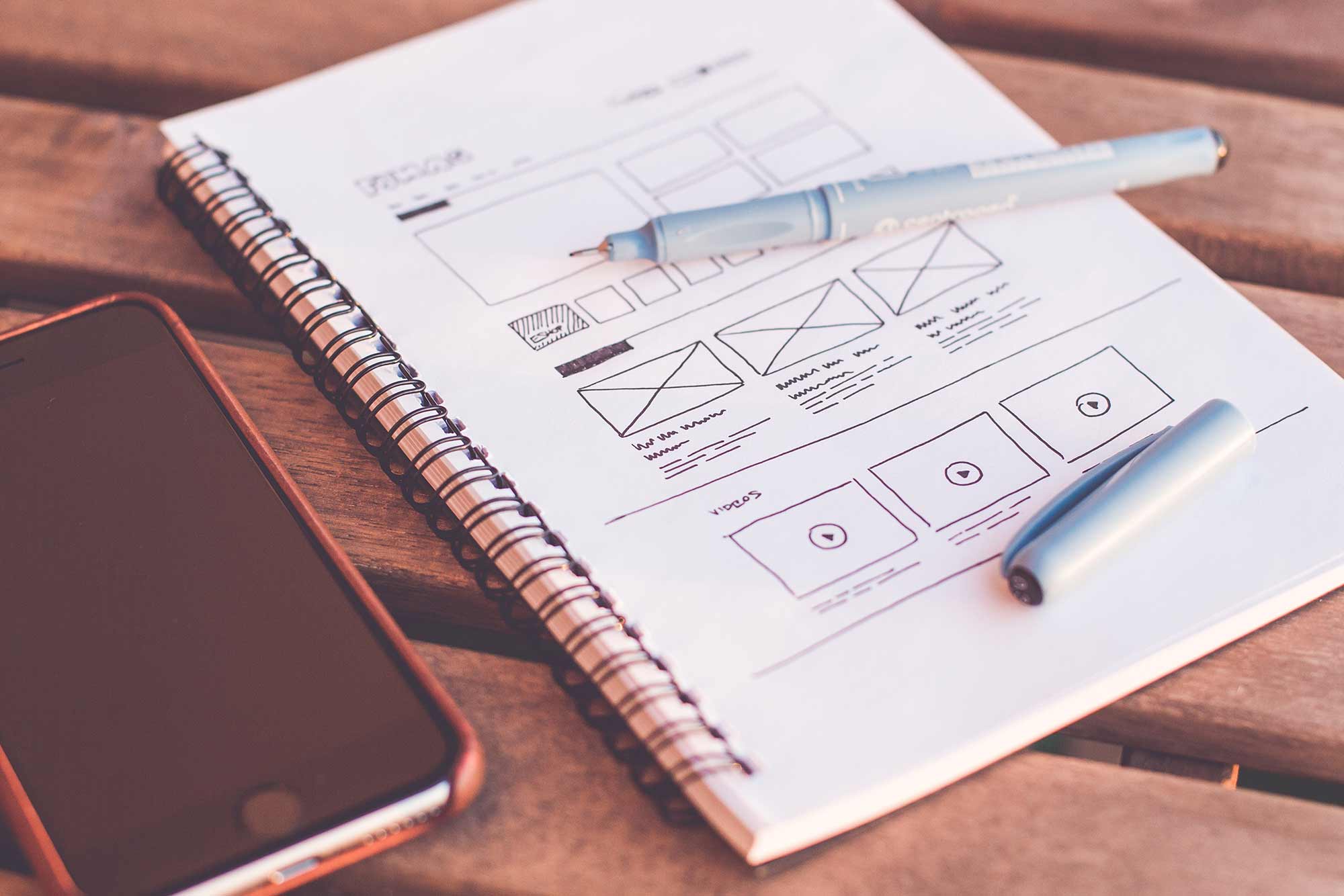 First impression
Web design is the first thing users see when they visit a website. Well-curated design can create a good impression and encourage users to stay on the website and explore further.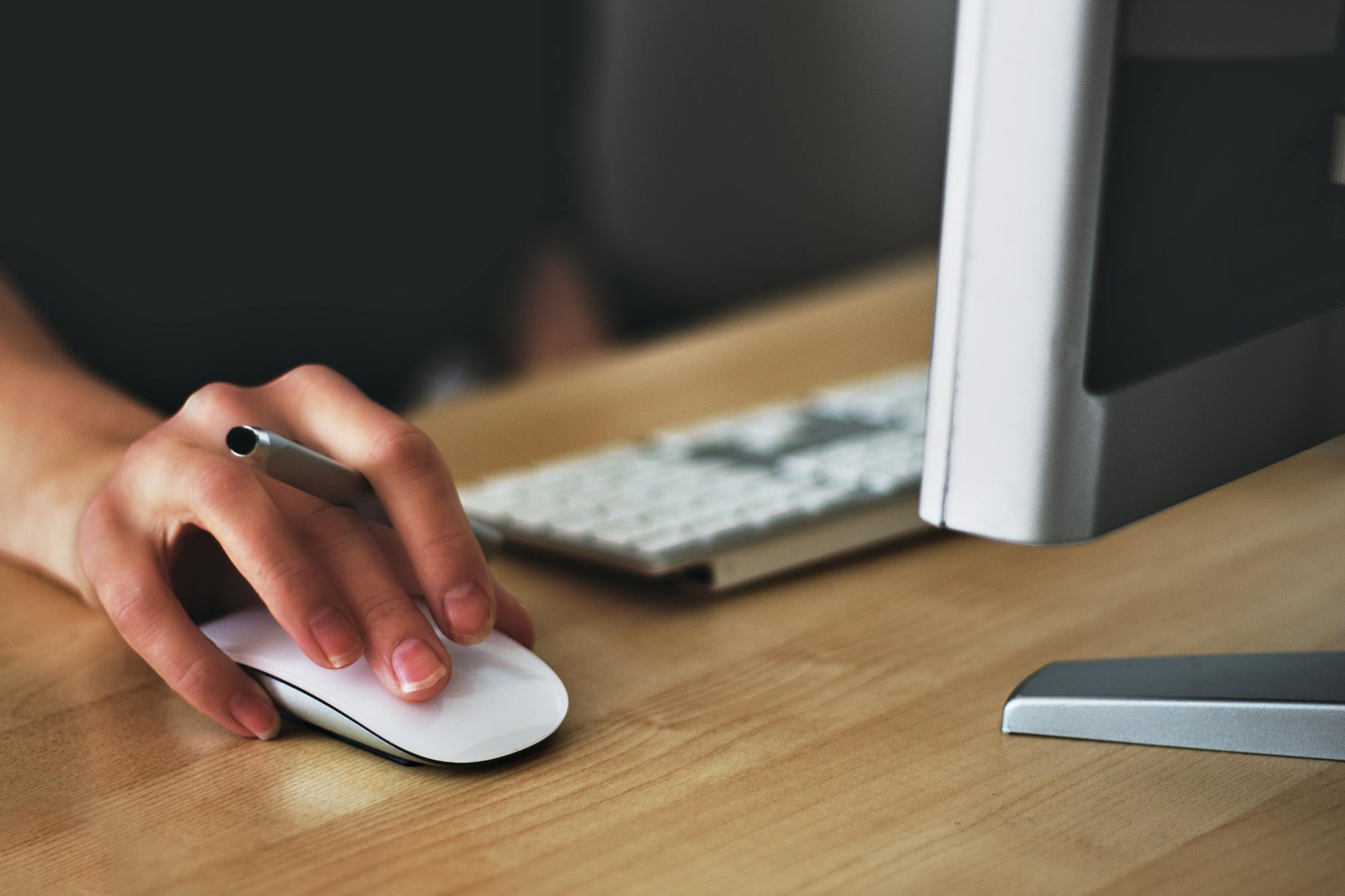 Navigazion
A well-thought-out and organized design can improve website navigation and make it easier to find specific information. This means that users can more easily find what they are looking for and have a better user experience.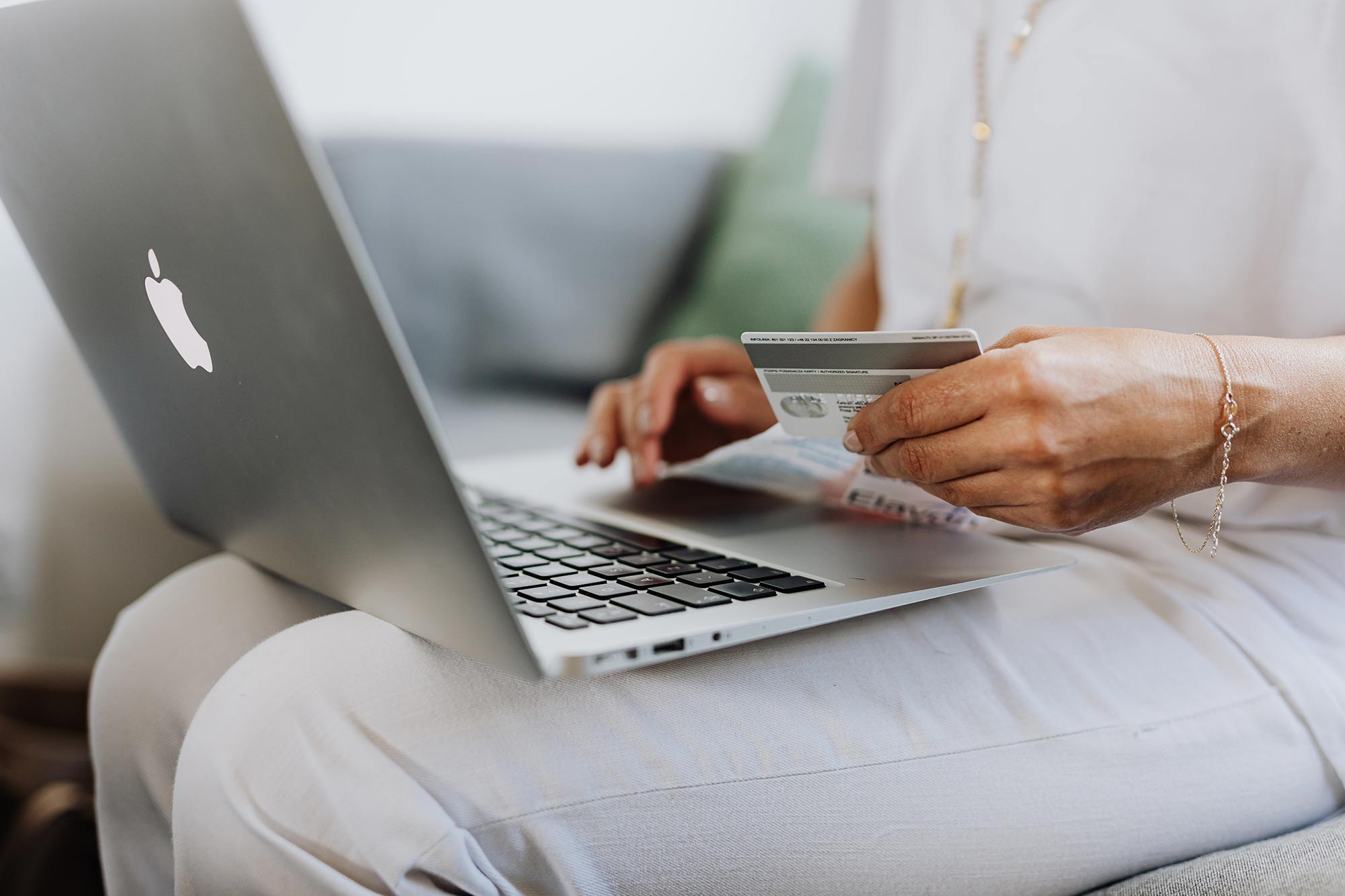 Conversions
Dn well thought out and targeted design can increase a website's conversion rate, that is, the number of visitors who take a specific action on the website, such as purchasing a product or filling out a form.