Websites with WordPress
WordPress is a widely used CMS (Content Management System) that is very easy to use.
It is known for its intuitive user interface, it is possible to create and manage website content easily without having advanced technical knowledge.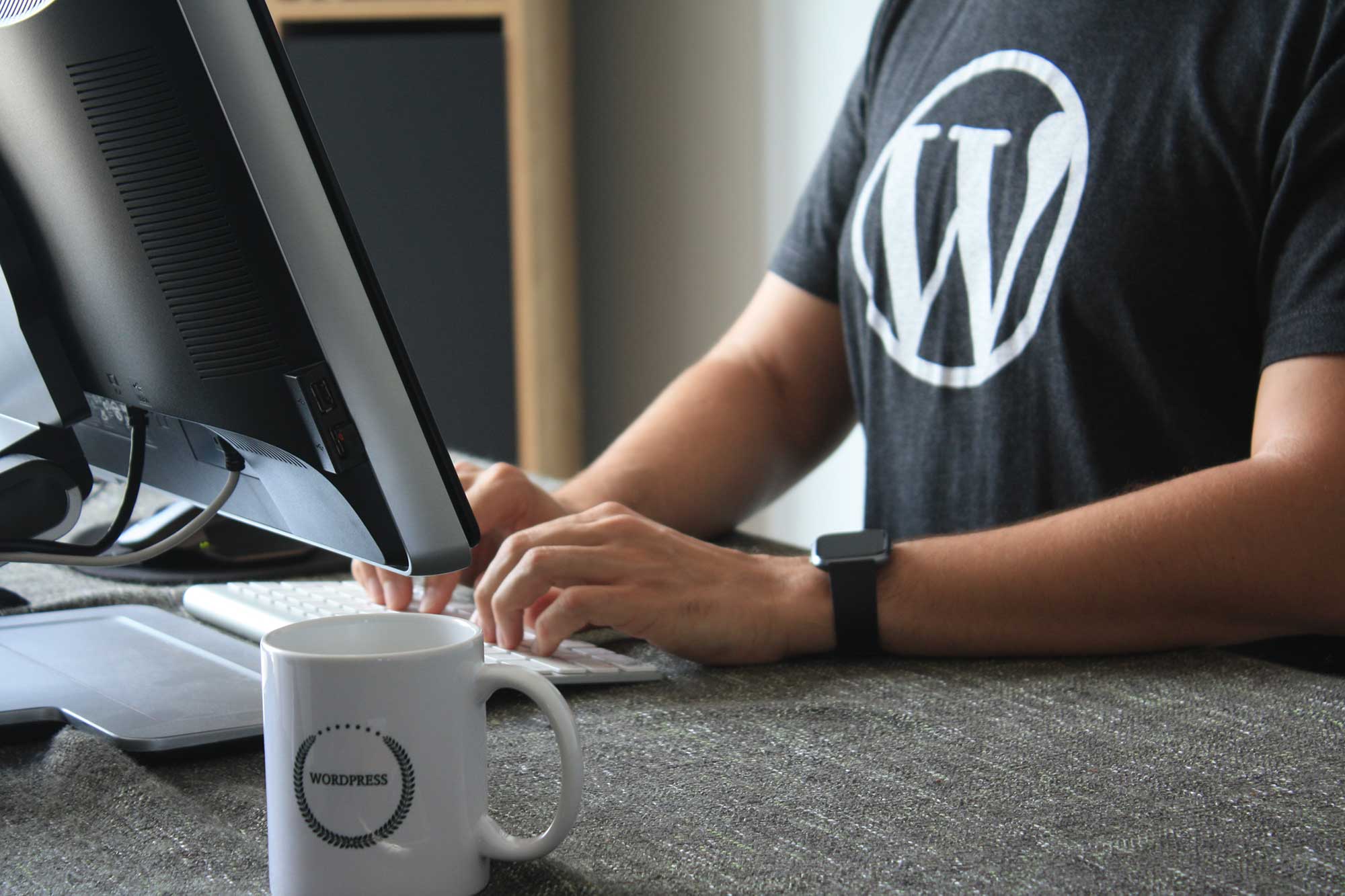 Web Standard
WordPress is the most popular CMS in the world, with a 40% market share of all online websites. Its popularity makes it a natural choice for many people looking for a reliable and well-supported CMS.
WordPress is constantly being updated to improve the security and functionality of the platform. Developers are constantly working to improve the CMS, which means that users can always expect new features and security improvements.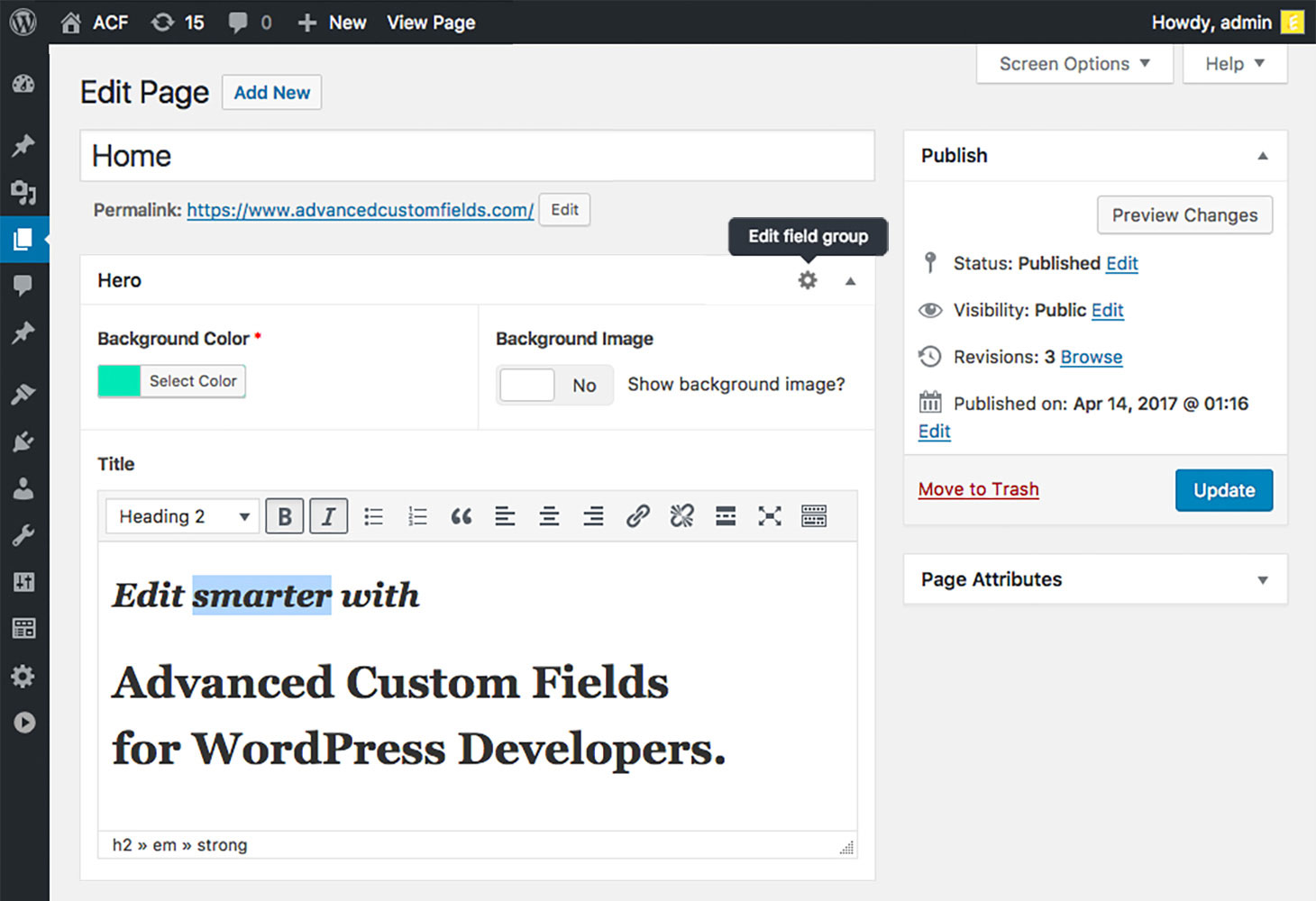 Customizable
Advanced Custom Fields (ACF) is a WordPress plugin that allows you to add custom fields to your website content.
You can create custom fields that fit the specific needs of your website. This allows for more flexibility in content creation and display.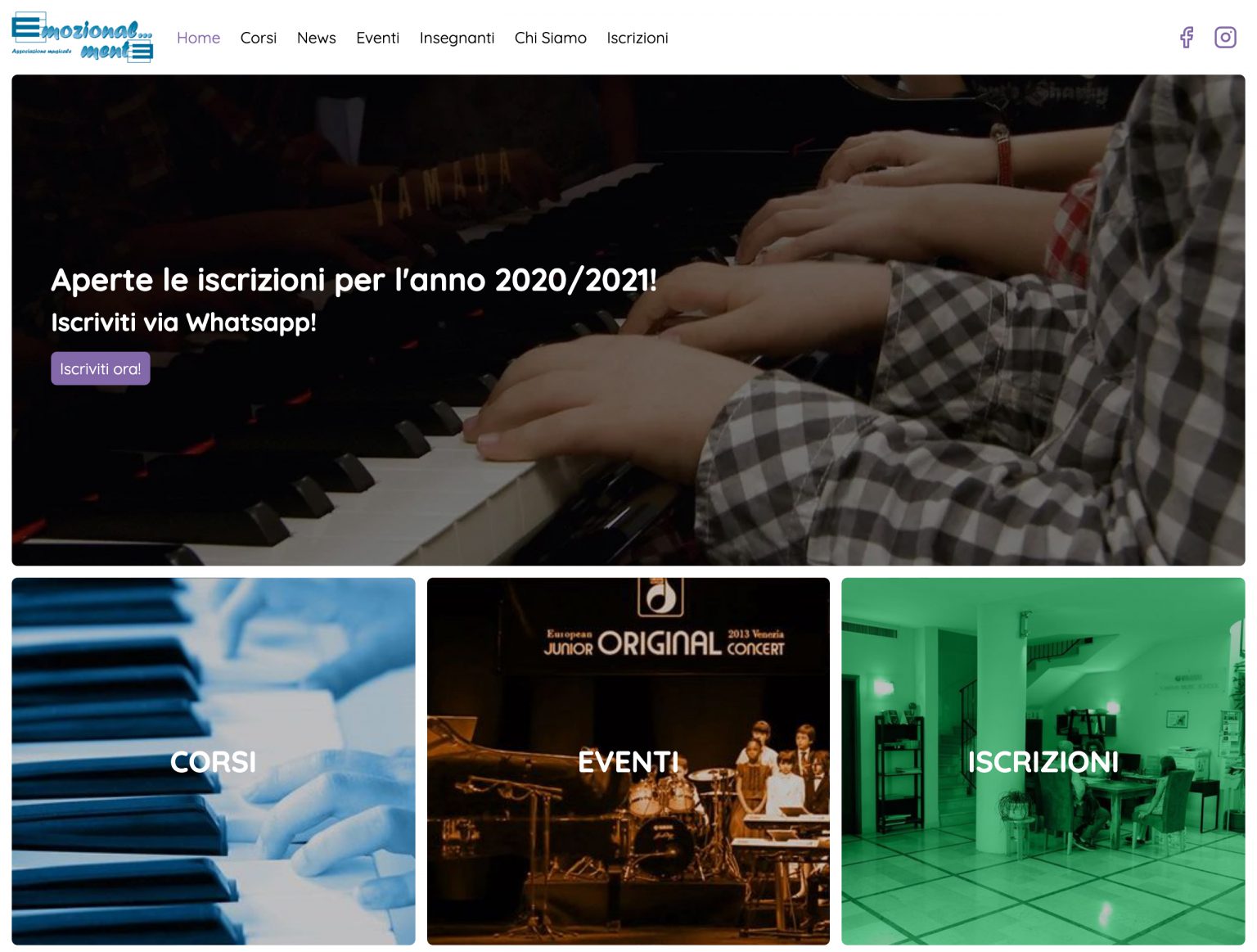 Ad-Hoc themes
Custom themes for WordPress are themes custom developed to meet the specific needs of a website.
With a custom theme you can optimize the performance of the website by providing faster navigation and a better user experience.
It is also possible to optimize the site for SEO and accessibility by taking care of every detail of the structure and presentation.